Danish Seaweed Organisation | Board of Directors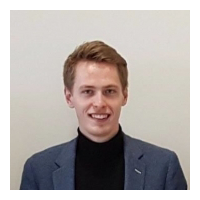 SIMON WEBER MARCUSSEN
Simon is the Chairman of Danish Seaweed Organisation and Co-owner of Dansk Tang (Danish Seaweed).
Simon founded Dansk Tang together with Claus Marcussen and Rasmus Friis Sørensen back in the spring of 2016, and today it is almost possible to find products from Dansk Tang in every city in Denmark. Furthermore Simon is studying Digital Marketing at CPHBusiness when not working for Dansk Tang.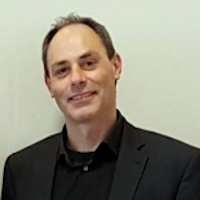 CLAUS FALCONI
Biologist (PhD), owner of Falconi Mare ApS and secretary of DSO.
Falconi Mare offer a wide range of consulting services for the Environment and Seafood sectors. Falconi Mare also export Danish seaweed to the European market, and holds very popular workshops on how to use seaweed in the everyday or professional kitchen.
Claus has done research on seaweed in Italy and Denmark and he loves experimenting with it in his own kitchen!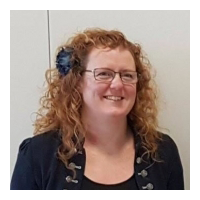 SUSAN LØVSTAD HOLDT
Susan Lovstad Holdt is the treasurer of DSO. Furthermore, she is chair of the Seaweed Network in Denmark with members from national and reginal authorities, companies, universities, chefs, marine farmers, and people that work with or have interest in seaweed.
She is by profession associate professor at the National Food Institute, Technical University of Denmark (DTU Food) and research within bioactive compounds, extraction of these and cultivation of algae.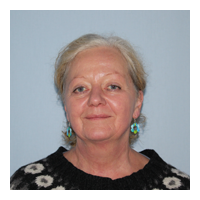 RIE LADEFOGED
Rie is born and raised on Læsø. After graduating on the mainland, Rie returned home to Læsø, where nature, the sea and the close relationships between the islanders play a crucial role in everyday life and quality of life.
Organic and healthy foods have always been on the dining table in Rie's home, and the interest for seaweed as a food product was a natural consequence of the desire to contribute to sustainable production.
Rie founded Læsø Tang in 2014. The goal is to offer seaweed products that are harvested in one of the cleanest waters in Denmark and then hand-sorted, cleaned and dried at low temperatures, so that all the healthy minerals, vitamins and fats are preserved.