MEMBERS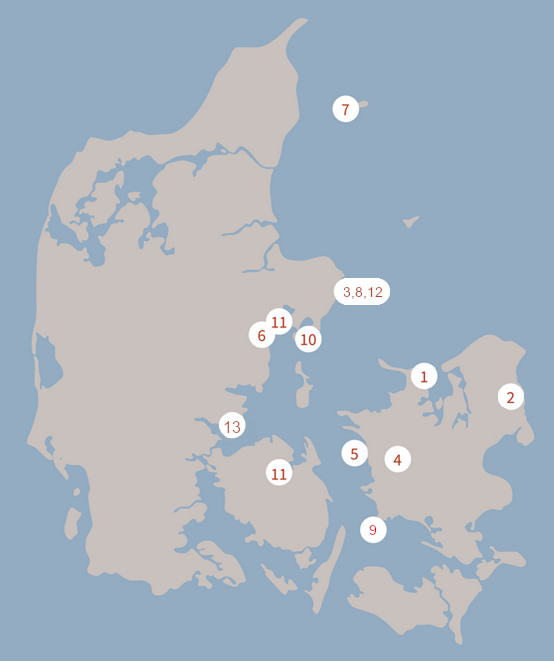 1 DANSK TANG
2 MELLISA ORGANIC SKINCARE
3 PURE ALGAE DENMARK
4 FALCONI MARE
5 GO-TANG
6 GOURMETTANG
7 LÆSØ TANG
8 NORDISK TANG
9 OMØ TANG
10 ORGANIC SEAWEED
11 TANGKOMPAGNIET
12 SEAMAN SEAWEED CHIPS
13 HANSEN OG LINDSTRØM TANG
¤ MAKI SEAWEED GREENLAND
¤ OCEAN RAINFOREST SP/F | FO
PRODUCT CATEGORIES
Our members offer a wide range of products within these categories.
Look at the various categories and visit the producer website to gain more information.
Enjoy the sea-weed surf!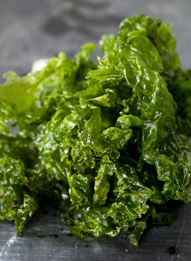 EVENTS CALENDAR
Follow Danish Seaweed Organisation on tours, exhibitions, events etc. in Denmark and abroad!
WORKSHOP ON AQUACULTURE AND FISHERY, 12. APRIL 2018 (in Danish)
10 YEARS JUBILEE EVENT BY THE DANISH SEAWEED NETWORK "Tangnetværket", 27. NOVEMBER 2018 (in Danish)
9th NORDIC SEAWEED CONFERENCE, "Seaweed and Sustainability", 9.-10- OCTOBER 2019
SCIENCE INDUSTRIAL SEAWEED SYMPOSIUM 2020, AlgeCenter Danmark WEBINAR, 7. OCTOBER, 9AM-3PM
2nd SEAWEED FOR HEALTH CONFERENCE, 17-19 May 2021
FOOD SAFETY & GUIDELINES
Please view the head menu "Food Safety and Guidelines" for more information
DOCUMENTATION
In this section you will find subjects on documentation,  Danish legislation covering production, manufacturing and regulation of seaweed, research articles and links related to sites or articles from the seaweed industry.